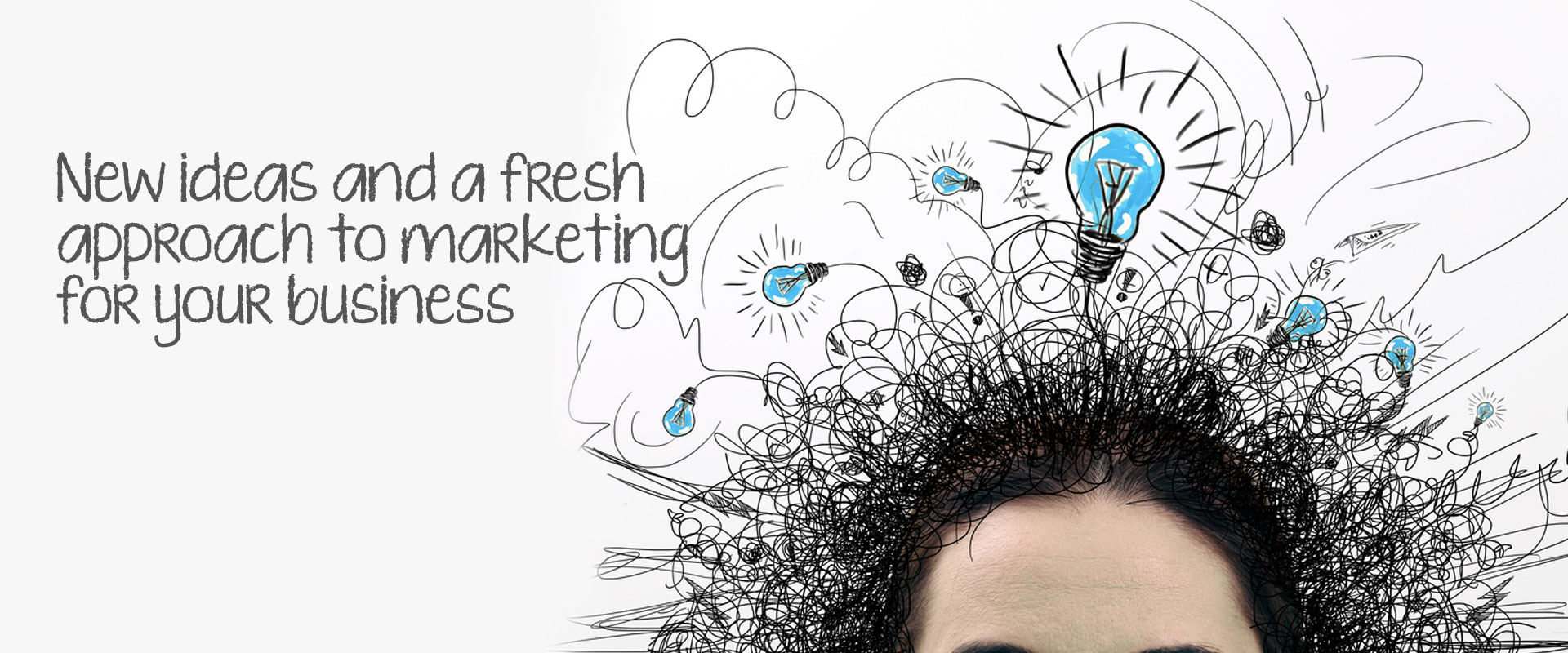 WELCOME
---
Welcome to Muir Marketing, a small but powerful marketing 
agency here to help grow your business.
We believe that great marketing doesn't have to be hard, or expensive…with the right help that is.
If you want an agency to help drive value for your business in a clear and insightful way, then look no further.
 SOME OF THE COMPANIES WE'VE WORKED WITH
---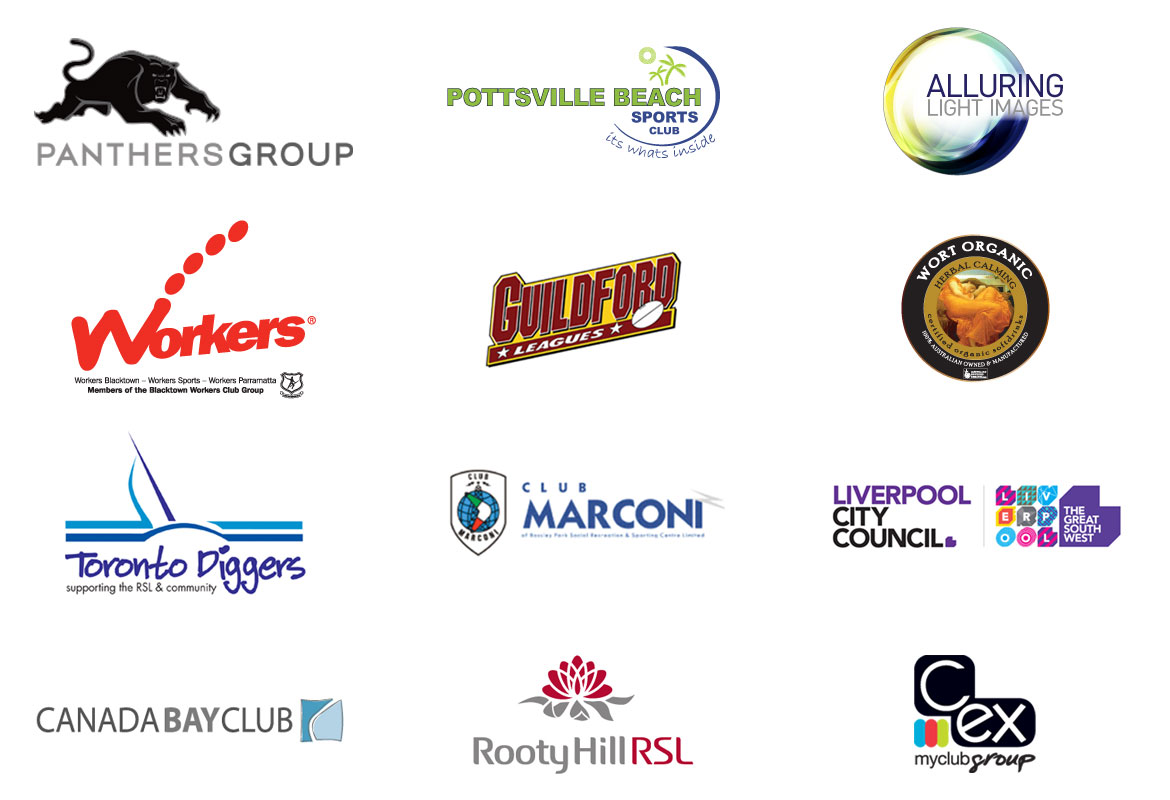 EXPERTISE
---
With a wealth of experience in all things marketing, and links to complementary businesses,
Muir Marketing can provide the whole range of marketing services and related products to satisfy your needs.
TESTIMONIALS
---
See what some of our clients have to say.
I am thrilled to be asked to provide a testimonial for Jodie Muir of Muir Marketing. I first met Jodie when I was the Chief Operating Officer of the Panthers Group. We needed serious assistance to grow our club business at Penrith with targeted member's campaigns plus ensuring our members saw value with the offers the club were promoting. Jodie worked tirelessly to ensure we could deliver and be that point of difference in the market whilst ensuring that we measured all relevant activity for success. What is great about Jodie her ideas are not out of the box, she's creative and innovative! I highly recommend Jodie for her marketing, membership, design skill and financial ability. . Sue McNeill
Jodie Muir was engaged to assist the club with a submission for the Clubs in Community Awards.  Jodie's submission was certainly impressive and was instrumental in us winning the health category for our multi-million dollar health complex, The Alec Rice Centre.  We were so impressed by Jodie's knowledge and professionalism that we have decided to continue using Muir Marketing for a variety of marketing needs. Cathy Handock
Professional, fast and without any headaches. Muir Marketing are as good as I have dealt with from design, through to communication and delivery. Will be using them again. Andrew Lauridsen
Marketing
Do you need a fresh and unique perspective on marketing for your business?  Have an outdated marketing plan, or no plan at all?  Need to get more customers ringing your till? Muir Marketing provides practical and effective marketing strategies to grow your business and drive sales.
Design Studio
Stand out from the crowd with designs that get your message across clearly and creatively.  Our highly talented graphic designers are easy to deal with and now how to nail a brief.  Need a new logo or a full corporate look?  Perhaps a style guide, flyers or signage.
Websites
A website is one of the first places customers will go to check out your business.  If it looks tired and disorganised, then that's what people will expect from you.  Make your website sing with a professional, easy to navigate modern site with SEO to help bump you up on the search engines.
Special Projects
Opening a new store, launching a new product, running a special event or creating a new project?  Let Muir Marketing take the load.  Project management from woe to go, including strategic planning, budgets, timelines right through to implementation.
We're like the Marketing Manager you've always needed, and we're on call whenever you need.
Award Submissions
Look no further for a specialist in ClubsNSW Award Submissions.  Jodie Muir is one of the best and the proof is in the winning.  She has researched and written dozens of award winning submissions including Club Of The Year plus multiple individual category awards for clubs throughout the state.
Copywriting
Great with customers but not so great writing words that get your message across in the right tone and style?  It's called copywriting and we're pretty good at it.  So leave it to us, the experts, who can write really great copy to make you look professional and to get customers not just listening but responding.
Digital Marketing
Marketing through electronic media channels is one of the most cost effective, instant and measurable ways to market your business. Have a strong presence in the digital marketing space and see your profits grow – think internet, email, social media and SMS.  
Direct Mail & Mailing House
Direct marketing is still one of the most effective ways to talk directly with your customers.  Personalised mailing pieces should be bang on brief and on time.  We can manage it from design through to mailbox delivery and help ensure you get the most out of Australia Post special rates.
We have a wealth of marketing experience, with happy clients that come back for more.
You can be one of them.
Printing
For high quality and cost effective printing with fast turnarounds, turn to Muir Marketing.  It's easy for you when we create a great design and deliver the printed end product with no fuss.  
Signage
Large format digital printing is a great way to promote your business.  From a classy shopfront to big outdoor banners, from posters to big impact signage, we can manage it all for you.  
Promotional Products
Everyone loves a freebie and promotional products are a great way to get your products or services out there for a song. We can make your logo look great on anything from umbrellas, pens and keyrings through to coffee cups, rulers and bags.  Sourced both locally or overseas, no quantity is too big or small.  
Uniforms
Our sister uniform company, Get It On Clothing, produces both locally made and overseas custom or standard uniforms.  We have a super quick turnaround on embroidery and digital printing, and supply a host of sports clubs, corporates and schools with uniforms.  Dye sublimated clothing is our specialty.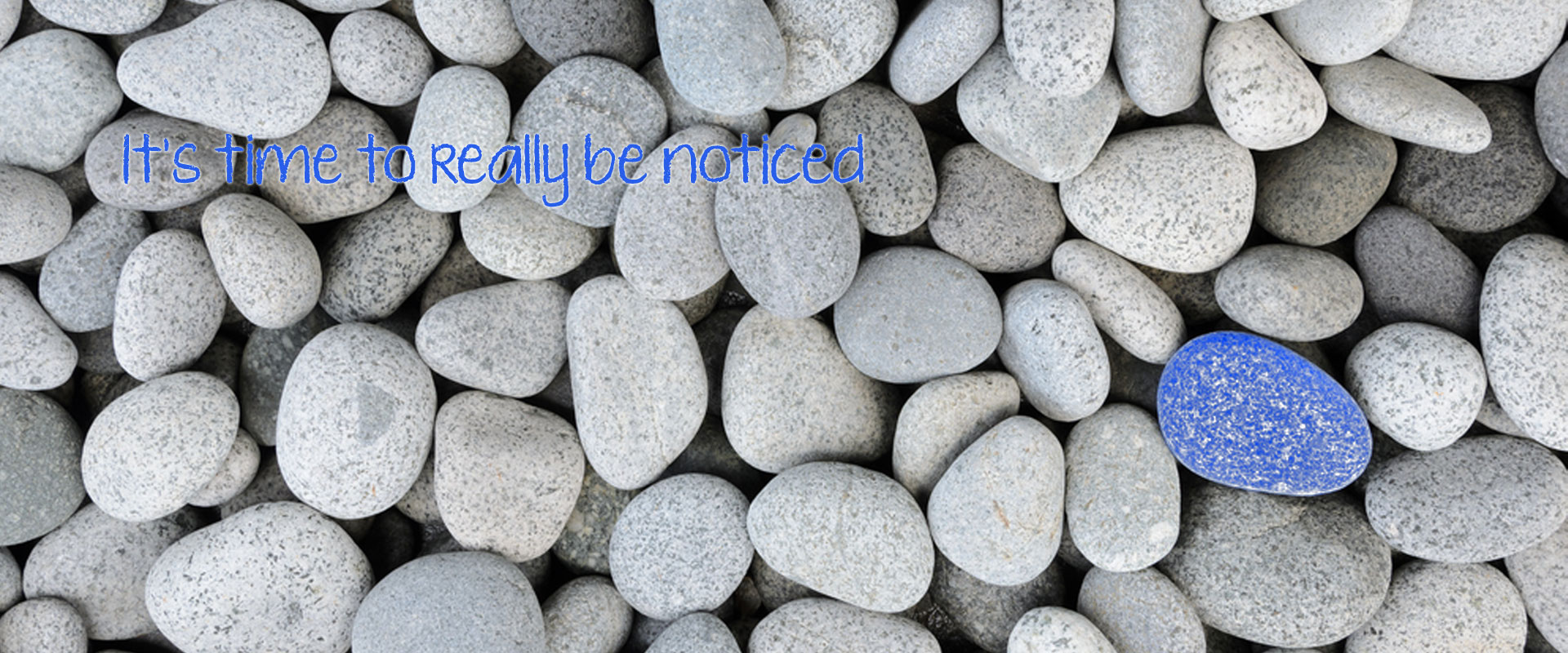 You know it's time to change, so contact us now on 02 6676 1081.
The Challenge
Submit an award winning story in the ClubsNSW Clubs & Community Awards.  The objective is for Toronto Diggers to gain recognition  for their outstanding contribution to the health and well-being of the community through the development of a multi-purpose medical and ancillary facility – The Alec Rice Centre.
The Outcome
For their first ever entry into the ClubsNSW Awards, Toronto Diggers  beat a huge field of entrants to win the contribution to health category.  The club has enjoyed widespread recognition and brought pride to their members, staff, community and the club industry.
Toronto Diggers Takes Out Health Category at ClubsNSW Awards
Toronto Diggers took out Best Club Contribution to Health for their state-of-the art Alec Rice Centre at the ClubsNSW Clubs & Community Awards in 2015.
According to an article in ClubsNSW's Club Life Magazine, "The Club's commitment to providing a top-notch medical facility for the Toronto community made them a stand out from a record number of entries."
Toronto Diggers engaged Muir Marketing to prepare and lodge their submission.

ABOUT
---
Muir Marketing is headed by Jodie Muir, a degree qualified marketing specialist with over 25 years experience in public relations, media, marketing, event management and graphic design.  While Jodie is a club marketing specialist, she has worked in the professional services, media and club industries with a client base ranging from top level clubs through to small local businesses. Located on the beautiful far northern NSW coast and only 30 minutes from Gold Coast airport, Muir Marketing services clients from all over the state and has links to businesses and suppliers in the printing, large format printing, media, promotional products and uniform fields.  
Let's talk
You're invited to get in touch today.
 Muir Marketing PO Box 416, Pottsville Beach NSW 2489 p. 02 6676 1081  |  m. 0430 392 349  |  e. jodie@muirmarketing.com.au